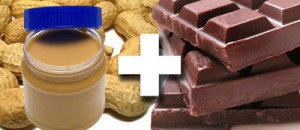 Today Mosio's Text a Librarian goes live with OCLC's QuestionPoint.  Libraries who are customers of both can choose to have text message questions show up and be answered in QuestionPoint.
Librarians who are staffing QuestionPoint will be able to immediately answer text questions, noticeable by a "TXT MSG" prefix and a new answering interface.
Text message questions and answers will be included in QuestionPoint's reporting.
Of course, all of your Text a Librarian functionality still works too.  Patrons can still text for instructions, autoresponders will be sent when the library is closed, and message footers will be added to promote library events.  Messages will be threaded inside of QuestionPoint as they are in Text a Librarian, so you can easily carry out a full conversation.
TAL marketing materials are still available from your login, so be sure to promote your service!
As lead developer at Mosio, I want to send a big thank you to OCLC's team for helping us make this happen. They were all a pleasure to work with.
If you're interested in learning more, sign up for our weekly webinars.