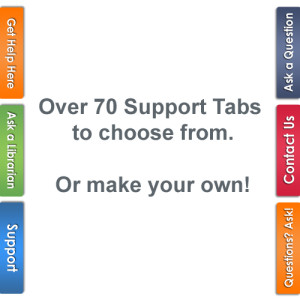 We just created a gallery of 70 support tabs for our customers to use and will be including the source file so you can make your own. They come in different colors, formats and text treatments to create a tab best suited for your website, blog or content management system.
Mosio has created the best web-based help desk software for libraries. Help more patrons everywhere more efficiently, in real-time or on your time. Whether they are online or on the go, Mosio makes it simple to communicate with them.
Contact us now for a free consultation and quote.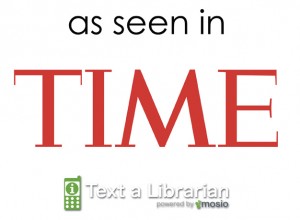 —–